Crude Oil Price Forecast – crude oil markets continue to churn
Crude oil markets continue to churn overall, as we see a lot of noise in this market, trying to break out to the upside.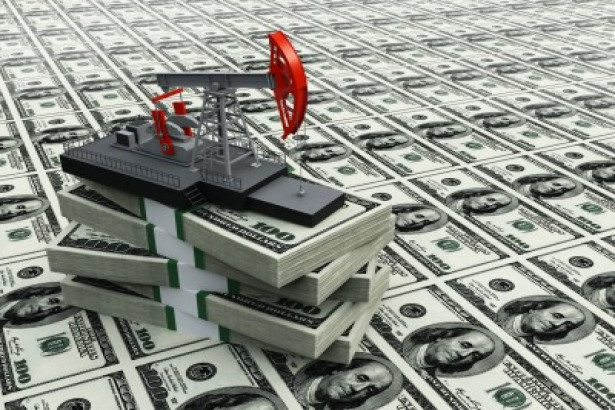 WTI Crude Oil
The WTI Crude Oil market has of course tried to break out recently, showing signs of strength. Overall, we look as if we are ready to go higher longer term, as the Saudis are looking to cut back on production. Beyond that, if the US dollar falls it can typically give a bit of a lift to crude oil markets. The market looks very likely to continue to grind higher based upon the technical breakout, as the $55 level had been so resistive recently, and we have had a nice move higher. At this point, if we can stay above $55, we should go higher and perhaps reach towards the $60 handle. I would expect initial resistance at the $57.50 level as well.
Oil Forecast Video 20.02.19
Brent
Brent markets of course look very much the same, but during the day on Tuesday May have ran into a bit of a brick wall of resistance. It looks as if the $60 level was the "floor" of the move higher, as the $67 level has offered pretty significant resistance. If we can break above the highs from the trading session on Tuesday, then I think we will eventually go looking towards the $70 level next. Keep in mind that the crude oil markets overall look bullish but we are a little bit overextended at this point so a pullback makes sense. I look at short-term pullbacks as an opportunity to pick up a little bit of value here and there. I have no interest in shorting this market although I do recognize that a pullback is very likely in the short term.
Please let us know what you think in the comments below