EUR/USD Price Forecast – Euro continues to grind back and forth
The Euro has gone back and forth during the last couple of sessions against the US dollar, as we continue to see a lot of noise. Ultimately, the market is stuck in consolidation, so if you keep that in mind it gives you an idea as to how we will probably trade.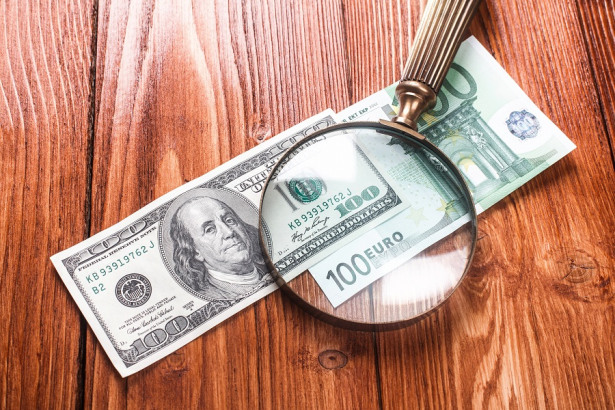 The Euro has continued to go back and forth during the trading session on Friday, as the market is essentially at the "fair value point" of the larger consolidation. Looking at this chart, it's obvious that the 1.15 level above offers resistance in general, especially considering that the 200 day EMA is sitting just there. Looking at this chart it's likely that the market will continue to trade within these ranges, so therefore we are essentially in the middle of it, extending the idea of "fair value."
EUR/USD Video 04.03.19
That makes this a bit of a "50-50 shot" at this point. However, I do favor the upside based upon historical charts, as the 61.8% Fibonacci level sits right there. This is also an area that has been resistance in the past, which should be support given enough time. Because of this, I feel a little bit better about buying pullbacks, but will treat this as a range bound market until shown differently. Longer-term, I do think that we break out to the upside but it's going to take some type of catalyst, perhaps the Federal Reserve or maybe just some decent numbers coming out of the European Union. Recently, things are starting to shift and if we are changing the overall trend, this is quite often something that takes a significant amount of time. I think that's essentially what we are in, forming a bit of a base for a potential trend change.
Please let us know what you think in the comments below