EUR/USD Price Forecast – Euro running out of steam?
The Euro rallied a bit during early trading on Wednesday but continues to find a lot of trouble in the neighborhood of 1.1350. As long as that's the case, it's very likely that we will get some type of pullback.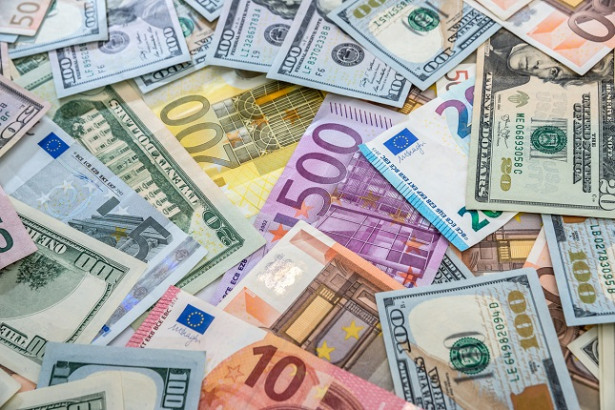 The Euro has been running into a lot of resistance near the 1.1350 level, as it has repelled the market several times in the last week. However, that isn't to say that you should be shorting this pair. It looks to me as if the market is getting a bit exhausted, and it may need to pick up a bit of momentum at lower levels. Building the inertia for a breakout takes a lot of monetary flow, and this is the wrong time of year for massive spikes most of the time. That isn't to say it can't happen, just that it's much more likely to see this pair give up a little bit when it runs into resistance like this, only to turn around and try to find buyers underneath. At this point, for me it looks like they may show up to buy the Euro at the 1.1250 level, extending down to the 1.12 handle.
Euro to Dollar Forecast Video 13.06.19
At this point, you can also make an argument for a "W pattern" be informed, so that's a very bullish as well. I don't have any interest in shorting this market, at least not now as we have seen the 50 day EMA turning higher, and the red EMA on the chart has been relatively reliable over the last couple of days. To the upside, it's very likely that the 1.1450 level will be the target, and significant resistance. With the Federal Reserve changing its tune lately, it makes sense that the Euro has bottomed.
Please let us know what you think in the comments below