Gold Price Forecast – Gold markets continue strength
Gold markets rallied significantly during the trading session again on Monday as a little bit of fear creep into the markets during Asian and European trading. At this point, it's obvious that we have broken through a major downtrend line, so at this point I suspect that a pullback is in order.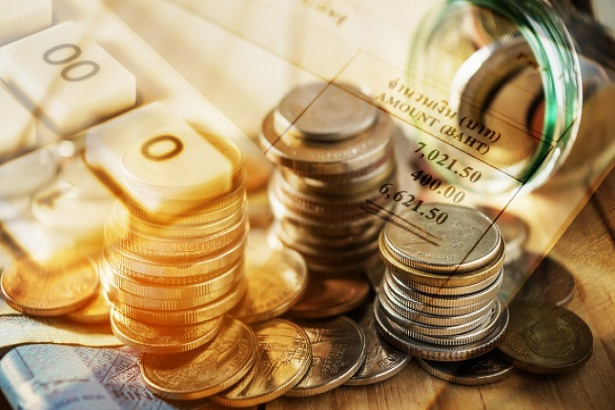 Gold markets rallied significantly to kick off the week on Monday, as Asian traders sold off the futures markets as far as equities were concerned. That being the case, people started buying gold for a bit of a safety play. However, this is a market that has been a bit overextended during the last few days, so it's likely that we will have a pullback. That pullback should be thought of as a potential buying opportunity as we have cleared this major downtrend line. With that in mind it's likely that we see that pullback, perhaps as low as $1300, giving us an opportunity to pick up gold "on the cheap."
Gold Price Forecast Video 04.06.19
On the other hand, if we break down below the downtrend line, the market probably goes down to the $1270 level. That would be the absolute bottom of the market, and a break down below there would be catastrophic. I don't expect any of that though, and I think short-term pullbacks will continue to attract a lot of attention, especially considering just how difficult the market has been as far as risk appetite is concerned lately.
To the upside, I believe that the $1350 level above will be major resistance. A break above there could send the market much higher. A move above that level could open the door to the $1400 level. Expect volatility, but I would certainly favor the upside overall as there are plenty of negative headlines out there just waiting to happen.
Please let us know what you think in the comments below