Markets Turn to Growth as Bad News are Priced In
The United States imposed an increased 25% tariffs on Chinese goods worth $200 billion. China, in turn, promised retaliation. Nevertheless, both countries officials note that there remains a chance for a deal as early as this week.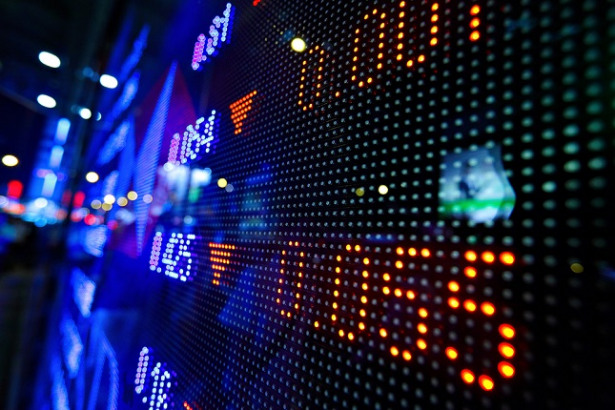 The horrendous difference between the words of politicians and their actions cause an increase in market volatility. In our opinion, the general mood at the end of the week is may be described as "buy rumours, sell facts". That is, the actual introduction of tariffs may indicate a turnaround in the markets for growth, since this bad news may be already priced in.
Stocks
On Friday, we saw fluctuations between a sharp decline and growth in Chinese bourses. By the end of the Asian session, China A50 pushed off from 12,500, closing the week near 13,000. Futures on the S&P 500 received support at a decline to 2850, offsetting the initial decline. As for technical analysis, it is important that the S&P 500 remained above the 50-day average at the end of the trading session on Thursday. A 0.4% decline at the end of the day looks like a victory for the bulls after a 1.7% intraday drop. The closing of the week above 2860 (MA50 level) can be a strong bullish sign for the market. However, it is important to remember that news regarding the US and Chinese trade deal can break the technical picture.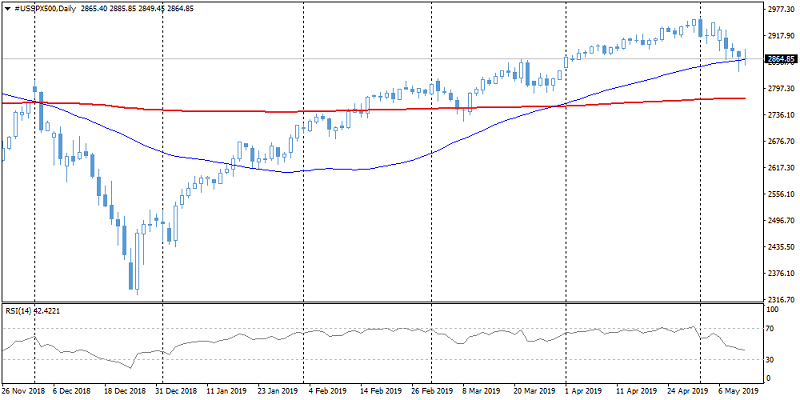 EURUSD
The dollar fell sharply on Thursday, prompting the growth of the EURUSD pair from 1.1190 to 1.1250. The pair remains within the downtrend, but since the end of May, it moves from its lower limit to the upper one. At the moment, this trading channel resistance goes through 1.1270, but even earlier, at 1.1255, the pair can meet serious resistance in the form of MA50. Since the end of February EURUSD fails to consolidate above this level. It will be possible to talk about the first signs of breaking the downward trend only after the close of the week above these levels.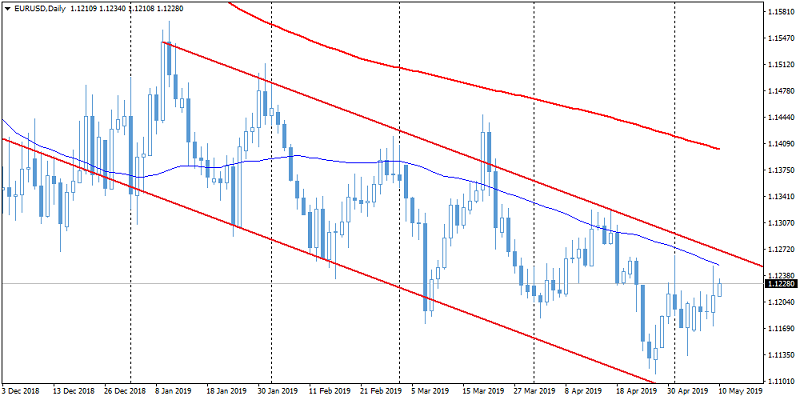 Gold
This week, gold rose to $1,285 and is testing the resistance of the downward channel. The recent growth momentum was driven by increased investor demand for defensive assets. However, in the future, gold will have to pass an important test. A sharp growth above $1,285 at the end of the week may be evidence of the downward trend breakdown. Nevertheless, for the time being there is still a greater chance of maintaining pressure on gold.
This article was written by FxPro