Strong USD Continues to Weigh Down Precious Metals in Broad Market
Geopolitical issues continue to underpin safe-haven demand keeping precious metals above critical price levels despite broad-based dollar's strength.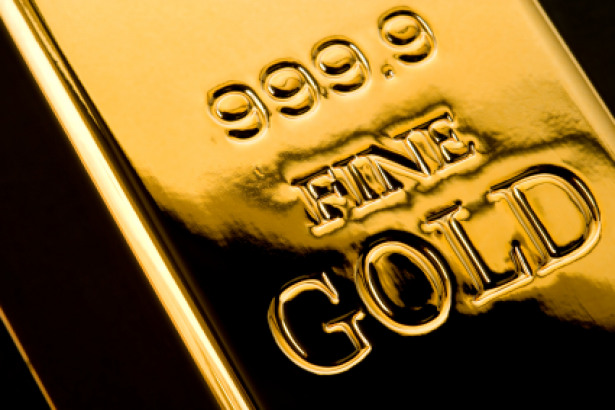 Precious metals market saw bearish price action today as US Greenback continues to grow strong in broad market with each passing day. However, strong risk averse trading activity owing to increased tensions surrounding Geo-political events helped keep price action well above critical support levels following sharp gains hit in the last week of January 2019. Strong US Dollar in broad market is always a bearish factor for precious metals as most precious metals traded in the global market are denominated in US Greenback and higher value of US Dollar makes it costly for investors from other major and emerging global markets owing to high exchange rates.
Crude Oil Price Range Bound with Mixed Cues on Headlines Inspired Action
This scenario limits fund flow activity in precious metals market and the fact that gold is trading above $ 1300 handle also added some pressure on yellow metals price action. However high level of risk-averse trading activity in Asian market hours helped underpin price of gold well above $1300 handle which has served as major support price level preventing further declines for quite some time now. As of writing this article, spot gold XAUUSD was trading at $1307.88 per ounce down by 0.49% on the day while US gold futures GCcv1 were trading at $1311.10 per ounce down by 0.56% on the day. Meanwhile, spot silver XAGUSD is trading at $15.73 per ounce down by 0.68% on the day.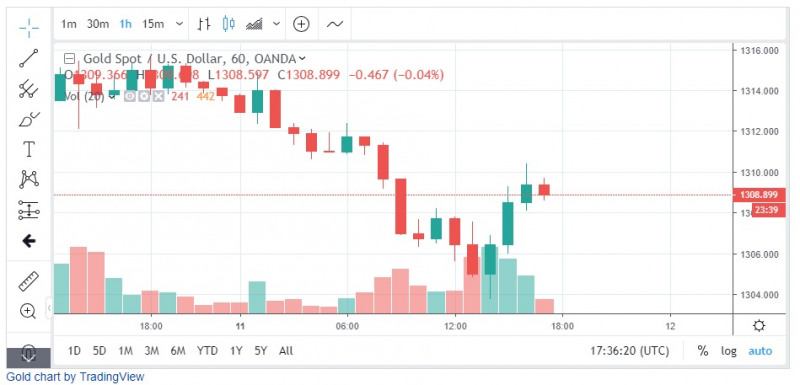 The crude oil price fell today as recent macro data update hinted that U.S. oil manufacturers last week increased the number of oil rigs under operation for the second time in three weeks as per reports from Baker Hughes. Also, news hinting that Russia may soon break away from OPEC agreement and pump more crude oil added to the bearish factor. According to headlines from the weekend, Igor Sechin, CEO of Russian state-owned Oil Company Rosneft has requested Russian President Vladimir Putin to pull out of OPEC deal. However, US Sanctions on Venezuelan crude oil and news that crude distillation refinery unit at Phillips 66's Wood River, Illinois was closed yesterday following a fire accident helped cushion further decline. As of writing, spot crude WTIUSD is trading at $52.15 per barrel down by 0.87% on the day.
Please let us know what you think in the comments below