Bitcoin and Ethereum Price Forecast – BTC Prices Stable
The prices continue to trade in a slow and low manner as the market seems to have gone into a slumber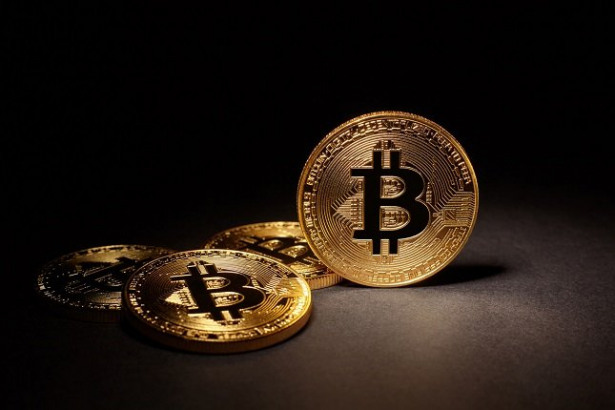 The BTC prices have remained fairly steady over the last 24 hours around the $6300 region as the consolidation and the ranging continues in the crypto markets. There is no sign of a breakout happening in any direction anytime soon and hence the traders and the investors have to wait for some more time for some action in the markets over the short and medium term. It is becoming increasingly difficult for the traders to hold their positions in the hope of better times in the market in the form of volatility and liquidity but there will come a stage when the traders would not be able to do so any longer.
BTC Prices Slow
We will have to see when that stage would appear and if and when that happens, then we can expect the selling to gain in intensity and that is when the bears will be in full control of the market. Till then, we are going to see efforts from the bears to wear down the bulls and make those holding the cryptos to sell off by boring them to death with no sort of volatility. This is probably that phase that we are in right now and this is looking as though it would continue in the short term.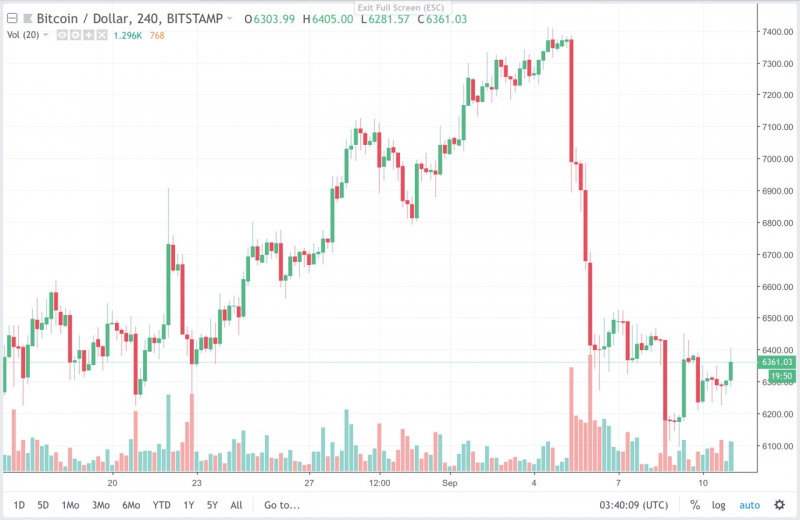 The ETH market is clearly suffering as the prices continue to trade below the $200 region as of this writing and it looks as though the weakness would continue to dominate this market. There is no semblance of any strength in the market and with no fundamentals supporting the move higher, we believe that the weakness is here to stay for the ETH traders and they will have to find some other way for getting out of this rut that the market seems to be stuck in.
Looking ahead to the rest of the day, we do not have any major economic or fundamental news in the markets for the day. There is a judgement that is likely to come in from the Supreme Court of India on the validity of crypto trading in India but we will have to wait and see what the judgement and its impact is going to be on the markets.