EUR/USD Price Forecast – Euro rolls over
The Euro rolled over at the 50 day EMA to kick off the Thursday session, as we continue to see plenty of resistance, but we are within a major consolidation area.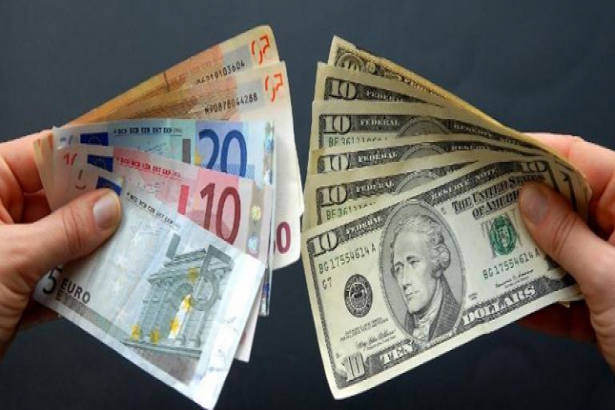 The Euro rallied at the very beginning of the session on Thursday but then rolled over to show signs of exhaustion yet again. It looks as if the 1.13 level has been a bit resistive as well, but at the end of the day the 1.15 level underneath is massive support, and therefore I believe that the buyers will continue to show up in that area. Because of this, I suspect that this pullback will end up being a buying opportunity given enough time.
EURUSD analysis Video 15.03.19
To the upside I see a lot of resistance built in near the 1.14 level, and possibly extending to the 1.15 handle. It will take a certain amount of wherewithal to break above that level, and I don't think it's going to happen anytime soon. That being the case, it's very likely that we continue to bounce around overall. Looking at the 50 day EMA on the chart, it's obvious that there has been some technical selling there, but I think it has more to do with the 50 day EMA coinciding with the 1.13 level and therefore certain systems will have triggered a position.
Underneath at the 1.12 level there are a lot of buyers based upon the 61.8% Fibonacci retracement level, and of course the structural support that we have seen at that level recently. With that being the case, it's very likely that we will continue to see buyers support that area, so a break down below the level would be rather impressive and could trigger more selling. However, I give that roughly a 10% chance at this moment.
Please let us know what you think in the comments below