S&P 500 Price Forecast – stock kick off the week with negative momentum
The S&P 500 continues to look soft during the trading session on Monday, as we are breaking well below the 2750 level.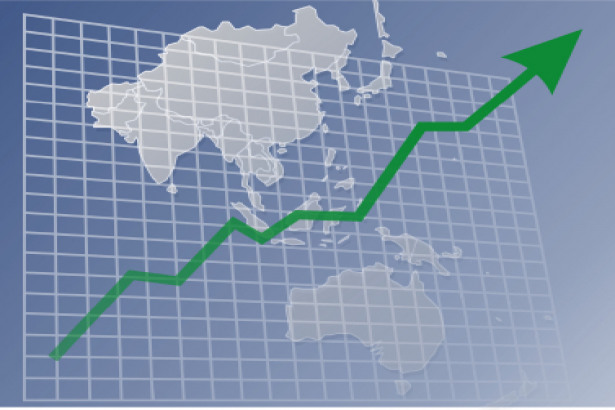 The S&P 500 continues to fall, and we have now wiped out the entire postelection bump that we had seen. Ultimately, I think this market is ready to continue going lower because there seems to be no reason for this market to do anything different. Bullish momentum just can't seem to establish itself, so it's possible that we continue to drift lower. I think the 2700 level underneath is going to be supportive, as it is a large come around, psychologically significant number, which of course normally attracts a lot of attention.
S&P 500 Video 13.11.18
At this point, I think it's probably best to wait for some type of supportive or impulsive green candle to think about buying. If we do break down below the 2700 level, the market probably then goes down to the 2600 level underneath, which was such stringent support not only to see a couple of weeks ago, but several times before. If we break down below the 2600 level, then we will go gunning towards the 2500 level.
This is a market that is battling higher interest rates, a lot of concerns globally, and of course the specter of the trade war. I think as long as we have so many potential negative headlines out there, it's going to be difficult for this market to pick up any major momentum to the upside. What was once such a promising turned around after the election now looks like just more noise and what has been a difficult tape to trade. I suspect we probably have more downside ahead of us based upon the last couple of days.