USD/CAD Daily Price Forecast – Canadian Dollar Gained On Weak USD And Positive Crude Oil Price
Crude oil bulls underpinned by positive crude oil price and weaker USD ahead of Fed forward guidance update and the pair is likely to trade range bound until the pair gets a clear directional bias.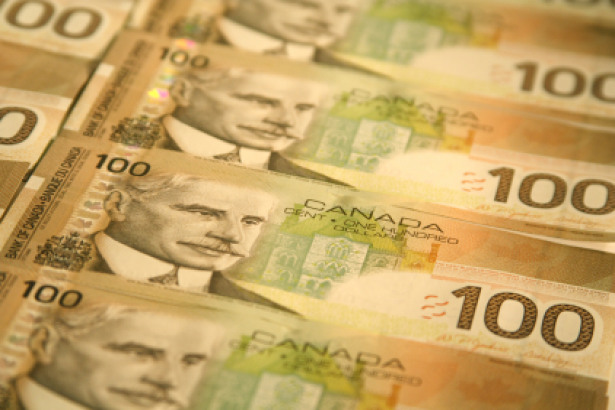 The USDCAD pair yesterday saw sharp upward price action despite the prevalent weakness surrounding US Greenback in the broad market.  This upside move was a result of  Canadian Loonie suffering dovish pressure from weak Crude oil price rally. However, the upside move came to an end later in the day as risk-averse investor sentiment limited US Dollar's momentum.  Further, the price of crude oil recovered in spot market later in the day resulting in USD/CAD pair closing on dovish note despite positive start for the week. The US Dollar is facing a high level of dovish pressure in the broad market owing to dovish FOMC expectations.
FOMC Update Eyed For Directional Bias
Given disappointing US macro data outcome in the recent past, investors expect that the Fed Forward guidance to be dovish. The comments of various key Fed members from recent past also displayed a dovish stance of FOMC on rate hike plans. The crude oil price gained momentum across the day's trading session and scaled new 2018 highs today. Canadian Dollar being a commodity-linked currency gained momentum on positive crude oil price action in the global market. The USDCAD pair built on overnight declines from the previous session high of the mid-1.33 handle to mid-1.32 handle on CAD's rally.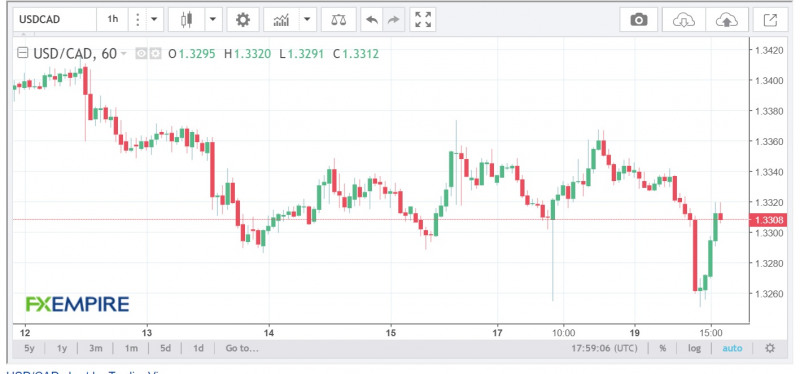 Aside from positive crude oil price, CAD bulls also gained strength from a weaker US dollar in the broad market. Investors now await macro data updates for short term directional cues & profit opportunities ahead of tomorrow's FOMC update. On the release front, Canadian calendar remains silent for the day. However, the U.S. calendar will see the release of Factory orders data. The price action of the pair for the rest of the day will be based on Crude Oil price & strength of USD in the broad market. The pair is now likely to continue rangebound price action trapped within above-mentioned price levels ahead of US FOMC update. The outcome of tomorrow's Fed forward guidance will now provide directional bias for short to medium term price action and is the main focus of the investors.
Please feel free to let us know what you think in the comments below.