GBP/USD Price Forecast – British pound continues to churn
The British pound went back and forth over the last 24 hours, initially crashing through the 1.25 level before turning around and showing signs of life again. However, with the massive amount of destruction that was done during the session on Wednesday, I feel it's only a matter of time before we can start selling again.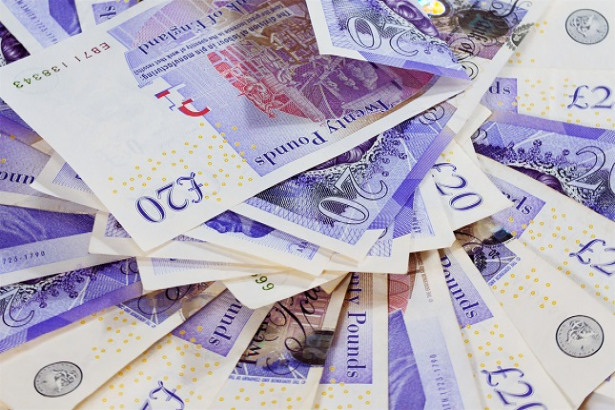 The British pound has rallied a bit during early trading on Thursday, in a bit of relief rally after the market crashing on Wednesday and slicing through the 1.25 handle. However, I suspect that with today being Nonfarm Payroll Friday, it's possible that we may be setting up for another selling opportunity, especially near the 1.27 level if we get that high. Obviously, this is still a very bearish pair and with the Brexit going on it makes sense that traders will continue to prefer selling Sterling, but these bounces should be looked at as short-term opportunities.
GBP/USD Video 04.01.19
As I've been saying for some time, the descending triangle measures for a move to the 1.22 handle, but unfortunately it is taking a while to get down there. However, remember that a projection of a technical pattern doesn't suggest when it's going to happen, only where it should go. The 50 day EMA has offered massive resistance, so it looks likely that the downtrend will stay very much intact and therefore I think you should ignore bounces as far as buying opportunities are concerned and look for short-term selling opportunities. I think that we will get a lot of choppiness, which of course makes a significant amount of sense as headlines will cross back and forth that will have algorithmic traders jumping in and out of the market as well. Nonetheless, the overall attitude of the market is most decidedly to the downside.