S&P 500 Price Forecast – Stock market tries to rally but fails
The S&P 500 tried to rally during the trading session on Friday but failed as you can see. We ended up forming a less than impressive candlestick, which is something to pay attention to considering that we are going into the Memorial Day weekend.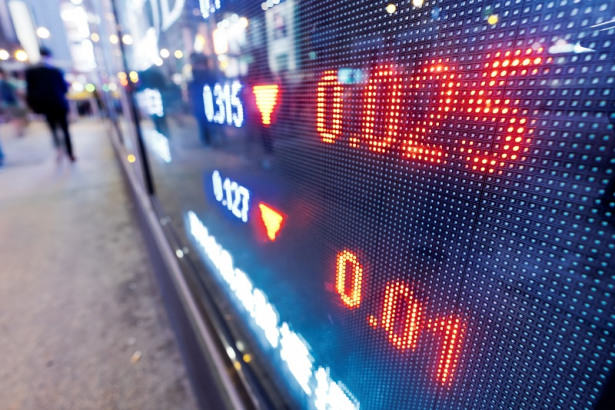 The S&P 500 initially tried to rally during the trading session on Friday, taking back some of the losses from the selloff on Thursday. However, we turned around of form a bit of an inverted hammer as we are sitting right on top of a major uptrend line. With that being the case, it makes sense that the market will be very noisy. The 2800 level underneath is a major support level, so breaking down below there would not only break down below a large round number, but an area that has shown itself to be resilient in the past. Beyond that, we have the 200 day EMA sitting 10 points below there. In other words, the market either needs to save itself now or simply just give up.
S&P 500 Video 27.05.19
To the upside I see the 50 day EMA at roughly 2857, and that should continue to cause issues if we try to rally. If we were to break above there then we could make a move towards the 2900 level. All things being equal though I don't think that is as likely of a scenario. It's really hard to read too much into the Friday candle though, because of the market being closed on Monday.
However, one thing that you can keep in mind is that if traders were truly bullish of the stock market or without fear, they would not be afraid to put risk on heading into a long weekend. Sometimes you have to read little clues like that to understand how people feel.
Please let us know what you think in the comments below