S&P 500 Price Forecast – Stock markets gap higher to kick off week
The S&P 500, as well as several other indices that we follow have all gapped higher to kick off the week as we show plenty of bullish pressure. Perhaps it has to do with the Americans and the Mexicans playing nice now, or perhaps it is just a continuation of the overall momentum.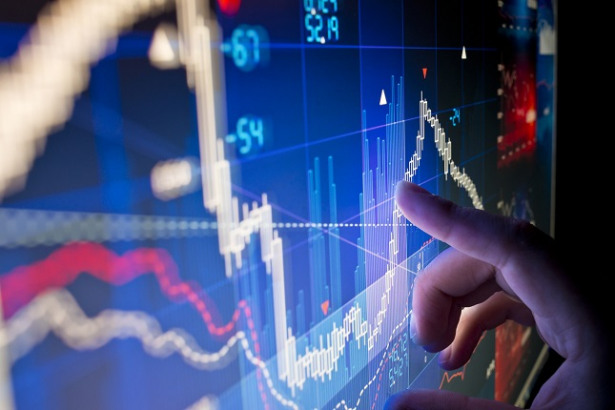 The S&P 500 gapped to open up the day on Monday, and then pulled back to fill that gap before rallying significantly. That's a good sign, and it does in fact suggest that perhaps we are going to continue to go to the upside, maybe even reaching towards the 2950 level. That being said, this is a market that is a bit overbought, so we could get some type of significant pullback on negative headlines.
S&P 500 Video 11.06.19
If we were to break above the 2950 handle, then we could go to the 3000 level but at this point I think we will probably run into a bit of trouble at 2950 as we have simply come too far too quick. Ultimately, pullbacks should be thought of as buying opportunities, but you will need to be very patient to find short-term pullbacks as buying opportunities. The 50 day EMA is below at the 2845 handle, so I think it also offer support. Although we are extraordinarily bullish, I am a bit skittish about jumping in at this point, because it's just gone too far.
There are a lot of mixed signals out there when it comes to the Russell, transportations, and many other things. On the other hand, sentiment is most certainly positive and we certainly are in a bullish run over the last week, so it's probably very difficult to throw a lot of money into this market.
Please let us know what you think in the comments below