S&P 500 Price Forecast – stock markets get hit again on Thursday
Stock markets got pummeled again during the day on Thursday for a variety of reasons, not the least of which was the comments coming out of Tim Cook overnight about how Apple is struggling in China, due to the Chinese economy failing to show signs of strength. That was the beginning of a litany of problems.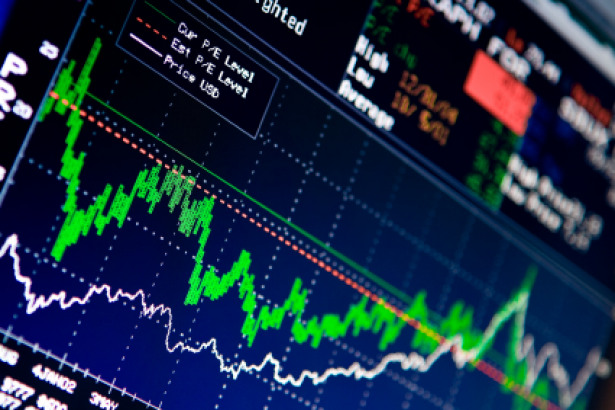 The S&P 500 gapped lower to kick off the session on Thursday, and then continue to break a little bit lower. A lot of what we had seen was kicked off by Tim Cook and his comments, but beyond that we started to see weak numbers from the United States as well. PMI missed earlier in the day, and that of course cause bearish pressure as well.
S&P 500 Video 04.01.19
There is a lot of concern out there when it comes to global trade, and then of course the government shutdown doesn't show any signs of abating. After that, we have to worry about the jobs figure which of course will be interesting and could throw a lot of volatility into the marketplace as well. At this point, I think it's very likely that we continue to grind to the downside, perhaps looking at the 2400 level. The 20 day EMA is just above, and that could offer resistance, just as the 2600 level will as well based upon previous support. I think that fading this rally will eventually work out for you but expect a lot of volatility and we could be looking at the market in short-term pullbacks only, and not trying to get stuck in the randomness of the headlines that seem to be throwing things around. Regardless, it's difficult to "buy-and-hold", so that should be the last of your strategies. I believe in fading rallies myself.