Alt Coins Price forecast for the week of March 19, 2018, Technical Analysis
Alt coins suffered during the week as both Bitcoin and Ethereum softened up yet again. Because of this, we cannot pick up the necessary momentum to go higher, and these minor markets will of course continue to be influenced by what goes on in the major ones.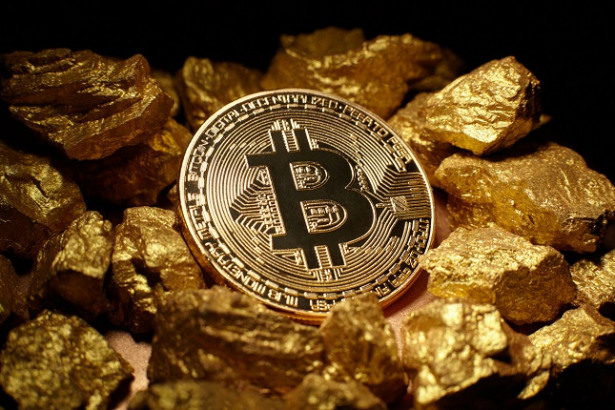 BTG/USD
Bitcoin Gold broke down during the week and did something rather negative: the broke down below the hammer from several weeks ago. That shows how soft the market is, and how likely we are to continue to go lower, perhaps reaching towards $50. At this point, Bitcoin Gold looks horrible, and I suspect that it is going to be a long time before we see traders come into this market again from the upside.
BTG/USD DASH USD and XMR USD Video 19.03.18
DASH/USD
The DASH markets fell during the week, breaking down towards the $400 level. We have bounced from their slightly, but it looks as if the market is trying to hang around that area. There is a lot of noise just below, and extending down to the $300 level, so it would not surprise me to see this market stabilizing this area. However, if we were to roll through the $300 level, the floodgates will open, and we will drop significantly. In essence, the DASH market must hold this area to remain a viable trading instrument.
XMR/USD
Monero markets broke down as well, reaching towards the $200 level before the buyers showed up again. Having said that, I think that the market will more than likely go looking towards the 150 level, and a break below the bottom of the weekly candle would have me looking to short this market. I think that the market participants continue to be very skittish and will need to see Ethereum and Bitcoin rally to be confident enough to start buying a minor coin like Monero.
Buy & Sell Cryptocurrency Instantly
---
Suggested Articles
---